"How to remove old bird poop stains from a car". It's amusing in some senses because we identify with the scenario, nodding and smiling as we sympathise with the victim. But it is also extremely annoying. What's more, bird poop is corrosive and can cause real problems if left for any length of time. In fact, even if left for as little as 48 hours it can leave an unsightly stain. The acidity in the stuff can etch into the paint, right down to the metal. To add to the problem, some birds eat small bits of gravel to help them digest their food. When you wipe it off, there's a good chance you'll scratch the paint!
So here are some tips on bird poop damage repair that could be helpful.
T Cut bird poop remover?
Millions of car owners across the world will be familiar with the benefits of T Cut. It's great for getting rid of those little scratches and scrapes that happen to most cars from time to time. But how many people actually know how it works? T Cut is an abrasive. When you rub it onto the paintwork you are actually removing a thin layer of paint – in effect, you are lowering the surface of the paint around the scratch until they are the same level.
It also contains very powerful cleaning agents that strip away blemishes, old wax, and polish.
Depending on the amount of bird poop you have, and the damage it has done, you may be able to get away with using T Cut. Apply in small amounts, using tiny circular motions until you see the blemish disappear.
Obviously, the longer the poop has been left, the more damage it will do. The acidity can be so strong that it leaves a shallow dip in the surface, in which case T Cut may not do the trick.
T Cut should not be used to remove the 'deposit' itself. The car needs to be washed first, and then T Cut applied to give an overall finish.
Keep in mind:
Avoid getting T Cut onto glass/plastic and wipe up spills quickly
Avoid using T Cut in strong sunlight or hot conditions if possible
T Cut removes layers of paint. Use sparingly or as a last resort
How to remove bird poop etching from car?
If you've Googled this – possibly close to tears – you are not alone. As mentioned above, the best thing is to wash it off as soon as possible, preferably while it's wet. But that isn't always an option. When the damage is done, and perhaps T Cut isn't the answer, you could try lightly sanding the area with a 3000 grit wet/dry sandpaper, which levels the surrounding area to match the damaged section. There is a range of products that are recommended, such as Meguair's Scratch X, which can help to restore the paint. Unfortunately, however, if the damage is too severe or the patch too large, then a respray may be the only answer.
If you do feel capable of tackling the job yourself, however, be prepared for a lengthy process!
It could go something like this:
Mask an area around the stain to protect the rest of the paintwork
Remove residue using a 'clay bar' (also known as detailer's clay, a resin compound equivalent to a 5000 grit sandpaper) and a lubricant (this is very important if you don't want to cause further damage!)
Use a foam applicator and apply something like Meguair's Ultimate Compound by hand
Repeat 3 or four times – if the etching is still visible, then stop – you don't want to go through to metal!
Use a Dual Action polisher (or by hand) to apply a correction compound over a wider area (to blend it in)
Apply a good layer of wax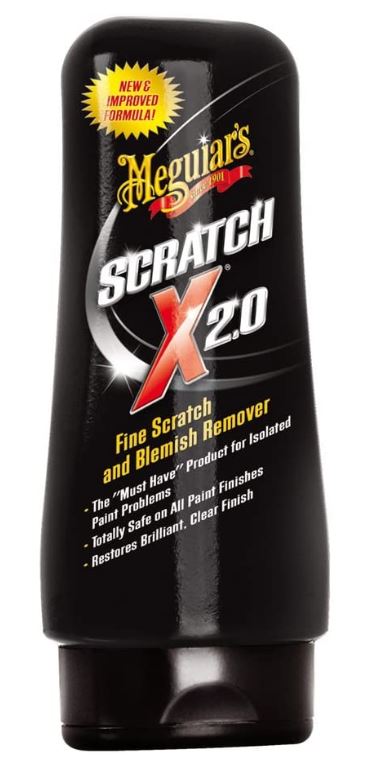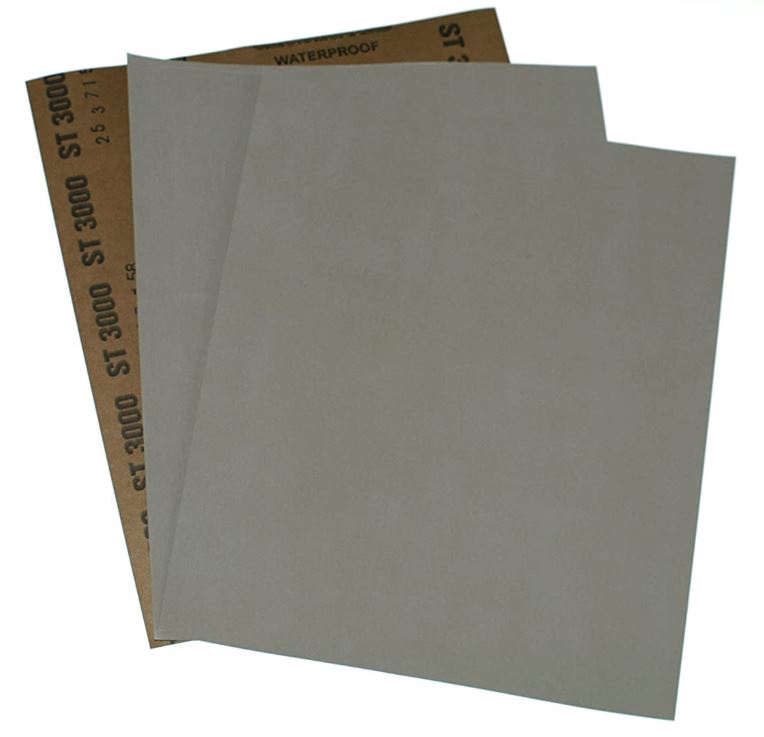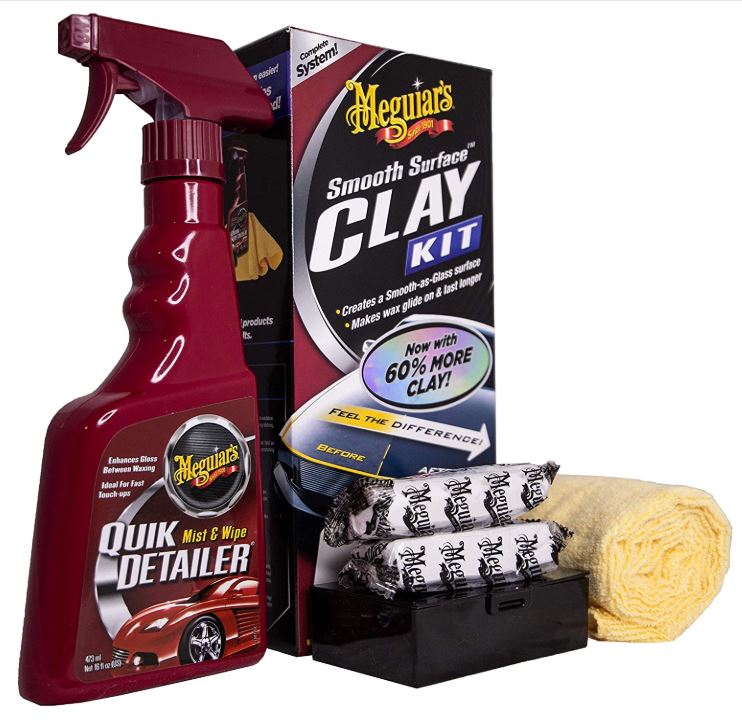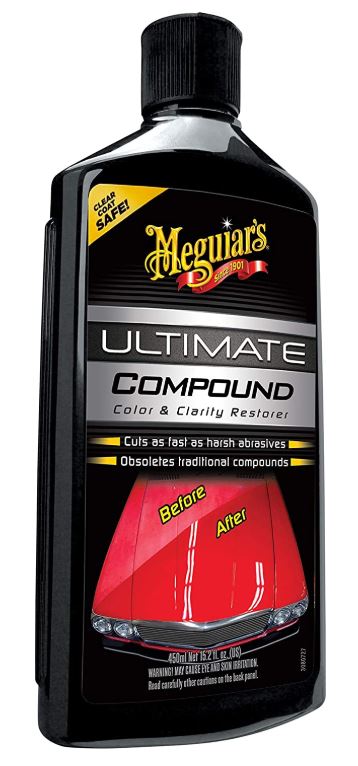 How to get baked on bird poop off car
Another phrase frantically Googled by car enthusiasts! And a serious problem. As stated above, try to get rid of it as soon as you can. There are wipes specially made for the job, for example, Autoglym's Bird Dropping Wipes, and Drop Wipes. These contain chemicals that both softens the offending matter and neutralizes the acids, which limits the damage done and allows you to safely remove it.
Here are some other tricks, including homemade bird poop remover for cars: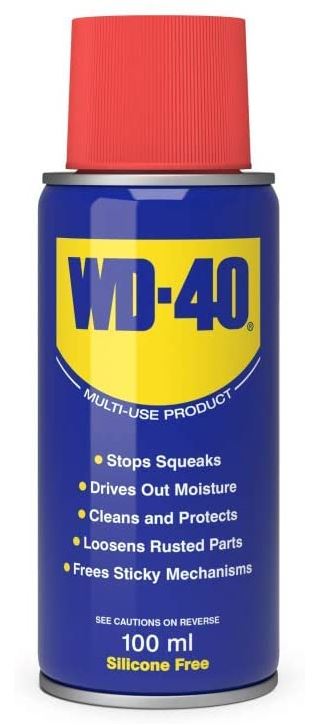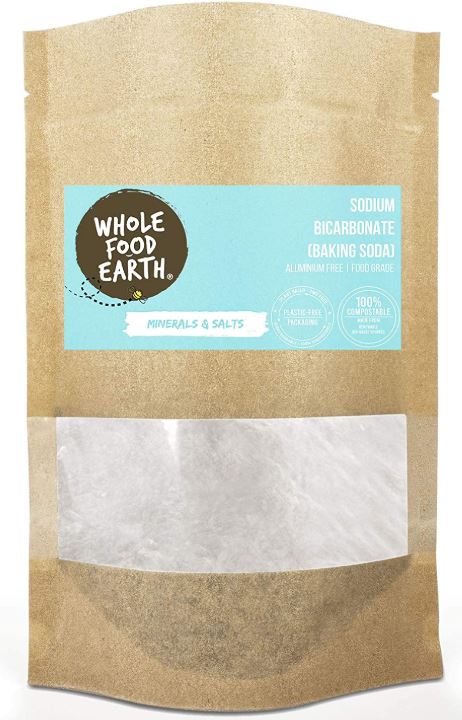 In the end, birds are always going to target your car – usually just after you cleaned it. The best way to protect it is through a regular wash and wax regime which will limit the amount of damage. Keep a microfibre cloth and a bottle of water in your car, or better yet, some bird poop wipes to clean it off at the earliest chance. You might not be able to stop the prolific poopers, but you can have the last laugh.