A simple hydroponic nutrients guide.
One of the key components of any hydroponic bed is the nutrient solution. A nutrient solution with the proper combination can result to a prosperous harvest, but with the wrong combination the results can be different. Hydroponic nutrients come in various brands and variations and selecting the correct one is not an easy task.

Nevertheless, if you know about the basic information concerning the use of hydroponic nutrients then your task in choosing the right one can be a whole lot easier.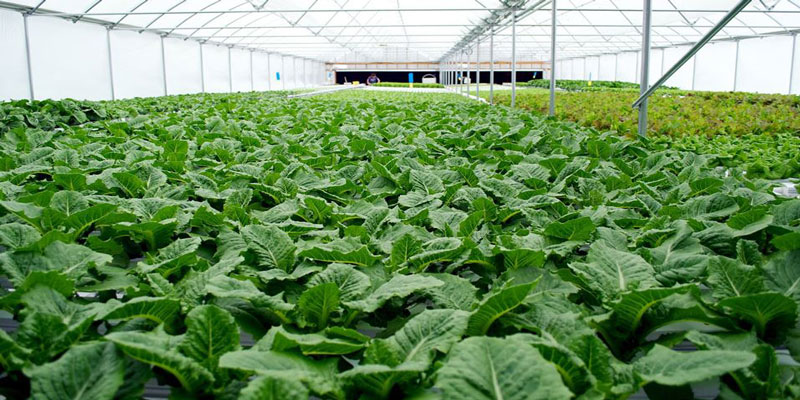 Nitrogen, Potassium & Micro Nutrients
First of all, commonly speaking, hydroponic plants need 3 nutrient components during the various phases of growth. During the growth or vegetation stage the plant needs a nitrogen-rich solution then it will need a potassium-rich solution during the fruit bearing stage and for the whole process it will need different kinds of micro-nutrients.

This is the reason why most hydroponic nutrients offered come in formulas with 3 parts, first one the grow part which is nitrogen-rich, the second is the bloom part which is potassium-rich, the last part is the micro part and all these parts reflect all the three stages of plant growth.
What is a Bluelab truncheon
This is not a Bluelab truncheon review but i will give it a shout out. When you want to be super accurate with your parts per million (PPM) when mixing your feed then this device will help gauge that perfectly and has LED's that light up to indicate the feed strength you have mixed.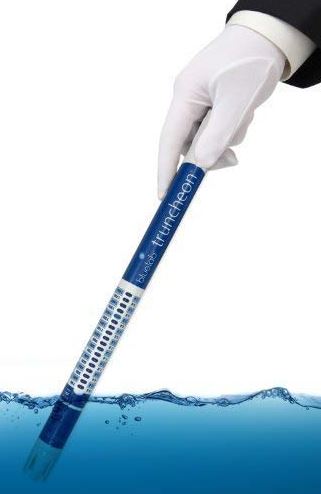 When it comes to buying the amount of nutrient formula to buy and utilize you might want to use the one-half and one gallon formula per plant. Condition will play a huge role in determining the quantity of concentration of the nutrients.

The formulas are created to be utilized in regular strength as long as lighting, space, ventilation and temperature are in correct parameters; if lighting is low, temperature is high and/or space is crowded, your plants will do better with a weaker solution, and with high quality lights and exceptional ventilation, your plants may be able to handle a bit higher concentration.

It is most essential not to over-fertilize; also, sudden modifications to the concentration of your hydroponic nutrients can damage the plants, so make sure any changes are progressive.
Why check the PH level of the feed?
Thirdly, it's important to keep track of the conditions of the water-nutrient formula. Understand that the alkalinity or acidity of the nutrient-water mixture can affect the quantities of nutrients being soaked up by the plants directly.

Nutrient formulas tend to be on the acidic side, and can toss the pH off. To check the pH balance of the formulas you will need a pH test kit. A pH of around 6.0 or 6.2 is best; beneath 5.8 or above 6.8 is unacceptable. To regulate the pH level of your nutrient formula you can purchase and use additives like PH up and PH down for adjusting PH in hydroponics.

Baking soda has been used by some people as "a substitute for PH up" but do your own research as the manufactured solutions are not that expensive.

Furthermore, the crops will absorb nutrients and oxygen best if the water is kept within 68 and 72 degrees Fahrenheit.
Different plants have different requirements therefore it is important that you are aware of the specific nutrients needed by type of plant you are growing and this will help you find or create a formula that is suited for your plant.

In case you are wondering about what are your options you can always ask a hydroponics dealer. If you get to remember all these tips then you can be on your way to effectively utilizing hydroponic nutrients for your hydroponic garden.