Okay so I am in a lot of SEO groups, I have taken a lot of courses and I speak to a lot of SEO`s, digital marketers etc everyday. There are so many times when I explain things in detail to someone on behalf of a course or organisation I have used and they want to know more. These are awkward situations because its like passing on someones hard work for free and the same people who created these courses and are on these courses are often in the same groups as me and its not ethical for me to teach people what is really a paid course. Obviously they would see this too its just not right.

So I have put together a small list which will grow over time of what I have used and recommend.

First of all anything listed here is what I have personally used myself for my own projects and clients.

These are affiliate links so yes my kids will get extra food if you sign up via them.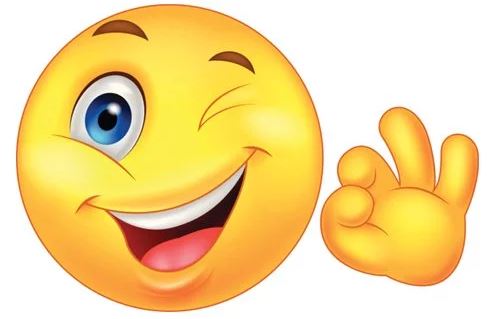 This is not "yet" a detailed post to explain each one but a quick way for me to add some value to someones education, a quick way to point them in the right direction and get something in return at no extra cost for the person.

Where it all started:
Syndication Academy V2.0 (Monthly)
This is a great way to learn about building authority for a site and a useful way to buffer out link profiles to make exact match link building easier.
Check out Syndication Academy V2 Monthly
Syndication Academy V2.0 (Yearly Full)
Check out Syndication Academy V2 Yearly
Where it progressed to:
RYS Reloaded
Next level Iframe Stacking S3/GMB/GSites/@ID Pages by the original creators of this method. Still working great today, still regular updates today, still gold. Includes advanced maps/mymaps methods. Answers to questions that people are just not understanding when spotted in big SEO groups. Full instructional video courses.
Where I am now:
MasterMind Yearly
This is where the real dark stuff gets talked about and tested. Absolute gold nugget knowledge bombs dropped by some very advanced creators and members combined. A blend of all the other courses with a twist. Very supportive group with opportunities to be in the hot seat and get advice on live webinars from the best. Its worth to know that if you are a mastermind member nearly all of the other courses are heavily discounted. So are the DFY services where these things can be built for you.
MasterMind Monthly
The SEO battleplan V3
A full detailed step by step guide on how to do it the right way for any online business using tried and tested methods. Value for money on this one is ridiculous.
Check out The SEO Battleplan V3
Local GMB Pro
An absolute must if you do local. Combined with the courses above you will kill it in any niche!

Check out Local GMB Pro
By all means check out these sites do some research but be kind and signup via one of my links if you go ahead :).

If you want to see some real world examples of this working check out these screenshots and go and search for them: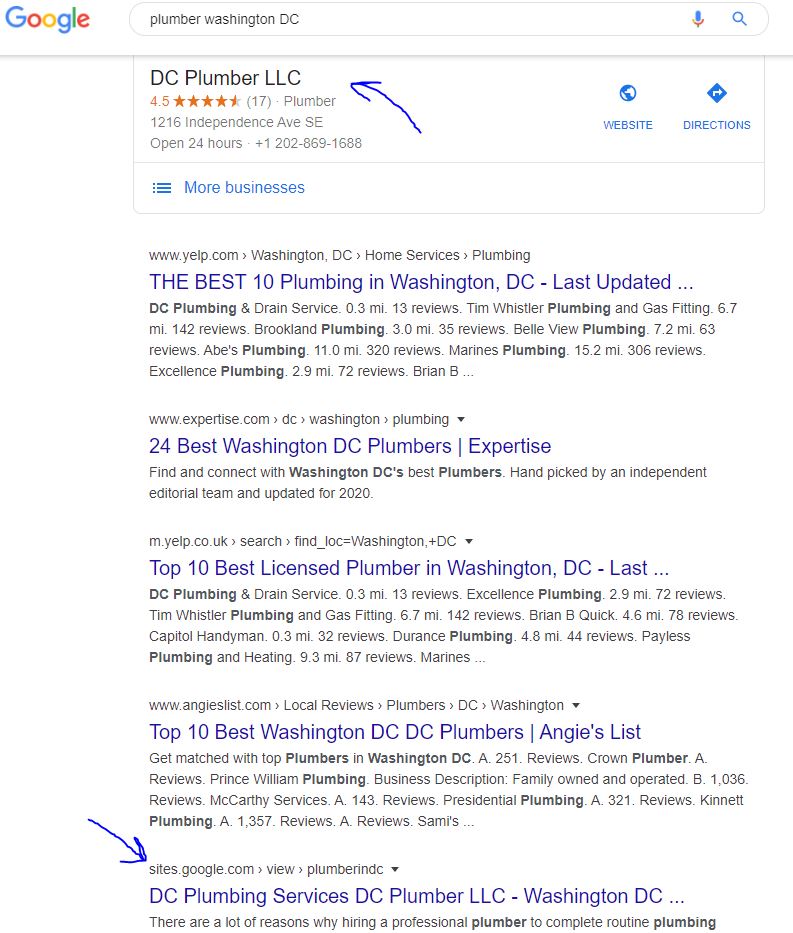 Here is something you wont see often…